Nails, like other parts of the body, require daily care, because, at the present time, any woman should be at her best always and in everything. Masters of nail service take care of the beauty of hands and feet, delight visitors with neat manicure and pedicure.

Manicures – get an expert polish change or a hydrating mani with the works — nail and cuticle care, exfoliation, and massage.
Pedicures – give your toes a touch-up or repair tired feet.
Gels – enjoy long-lasting, glossy nails and high impact color with gel polish. Zero drying time. Lasts up to two weeks.
Every woman sometimes needs to strengthen or restore natural nails – this is for us. With us you can always purchase the best tool that will restore your nails within a week. Nails will stop flaking, breaking, color and growth will improve. The use of this tool is very individual, so we will be happy to advise you for a more productive effect.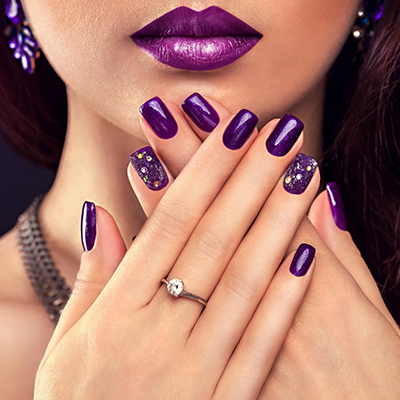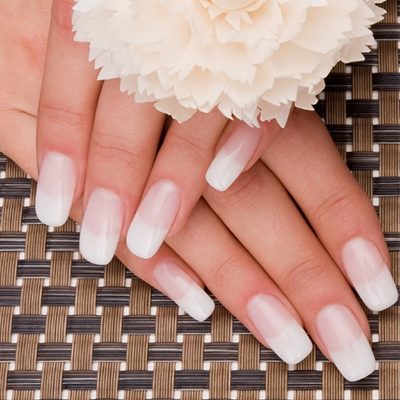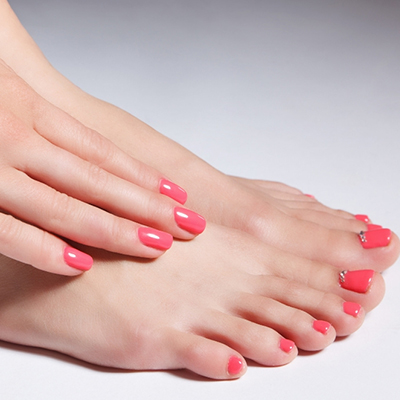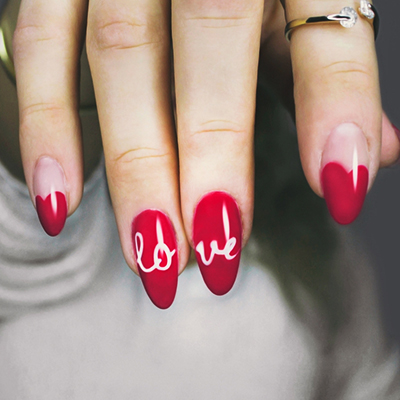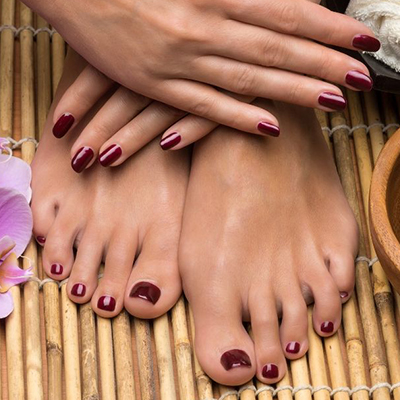 | | |
| --- | --- |
| Classic manicure with varnish | |
| Combined manicure | |
| Classic pedicure with varnish | |
| Medical pedicure of any complexity | |
| Ingrown nail | |
| Restoring a damaged nail | |
| Nail modeling for the feet | |
| Coating and drying | |
| Shellac | |
| Shellac (french) | |
| Shellac removal | |
| Gel removal | |
| Nail shape | |
| Nail polishing | |
| Modeling nails (gel, acrylic) | |
| French (gel, acryl, scellac) | |
| Design | |
| Correction (gel, acrylic) | |
| Peeling (arms / legs) | |
| Foot mask | |
| Arm / foot massage | |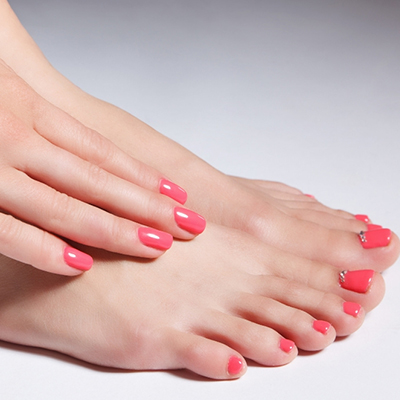 Classic manicure with varnish
Combined manicure
Classic pedicure with varnish
Medical pedicure
of any complexity
Ingrown nail
Restoring a damaged nail
Nail modeling for the feet
Coating and drying
Shellac
Shellac (french)
Shellac removal
Gel removal
Nail shape
Nail polishing
Modeling nails (gel, acrylic)
French (gel, acryl, scellac)
Design
Correction (gel, acrylic)
Peeling (arms / legs)
Foot mask
Arm/ foot massage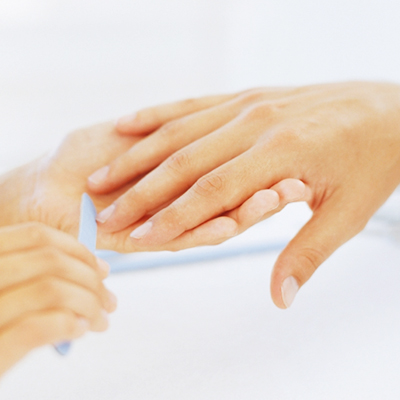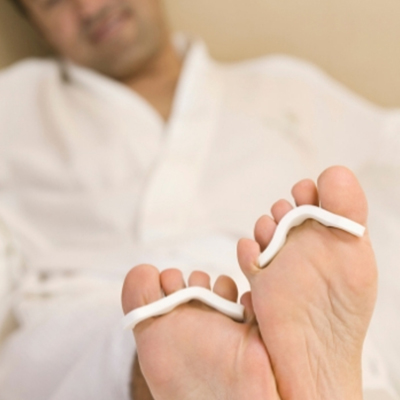 | | |
| --- | --- |
| Classic manicure, polished | |
| Combined manicure | |
| Classic pedicure | |
| Medical pedicure, any complexity | |
| Peeling (arms / legs) | |
| Arm / feet massage | |
| Feet mask | |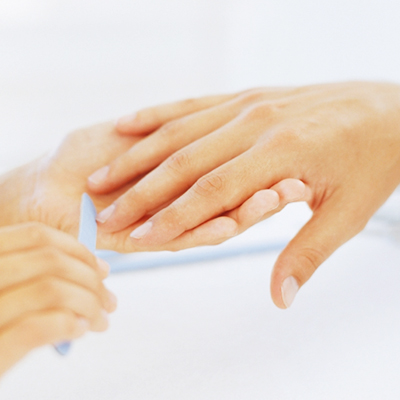 Classic manicure, polished
Combined manicure
Classic pedicure
Medical pedicure, any complexity
Peeling (arms / legs)
Arm / feet massage
Feet mask
Nail service for children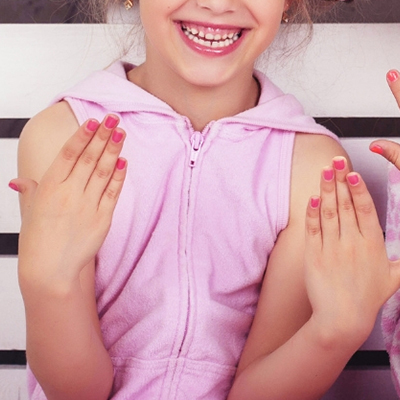 | | |
| --- | --- |
| Manicure | |
| Pedicure | |
| Nail polish | |
Nail service for children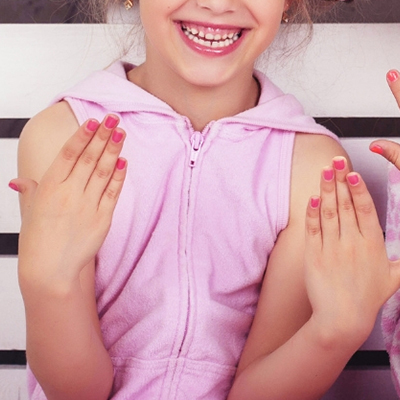 Manicure
Pedicure
Nail polish