We are working since 1998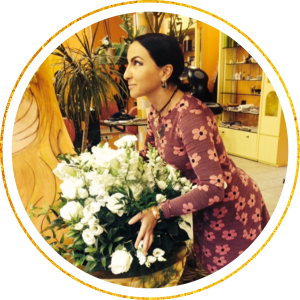 Beauty Salon "Charodejka" always keeps up to date.
We follow global trends and scientific discoveries in the field of beauty, apply the latest developments in our practice.
The most important for us is our customers.
We always take into account their needs, the main of which is a competent combination of the cost of services, their quality and the time spent on them.
Customers of the "Charodejka" know that they get a decent product at a reasonable price. With us you do not pay for the interior or status, but for the highest quality services and talent of the masters – for each of which I bear personal responsibility.