Removing hair with warm wax is a simple and effective cosmetic procedure. Regular waxing makes hair softer and thinner.

Benefits of waxing:
The result of hair removal lasts a long time: approximately 2-3 weeks;
Speed ​​- the effect is carried out immediately on the hair group, and not on each of them;
With regular use, the hair becomes thinner and grow less.
To achieve the perfect result, you need not to neglect preparatory measures and know several basic rules for working with wax. How to prepare for hair removal:
– The hair length at the places of hair removal should be at least 0.5 cm.
– The day before hair removal, rub the skin with a hard washcloth or scrub. This is necessary in order to remove dead skin particles and provide better adhesion of the hairs to the wax.
– Minimize pain: half an hour before the procedure, take ibuprofen or attach an ice pack to that area of ​​the body. Remember that during menstruation, pain can intensify, so try to remove hair at another time.
Hair removal with hot wax (for women)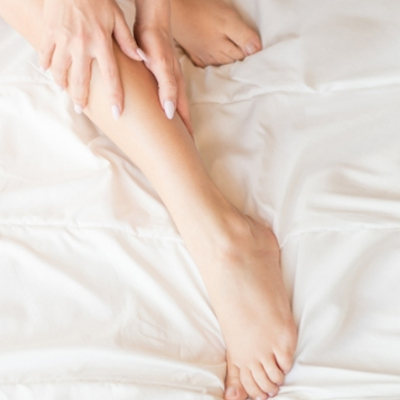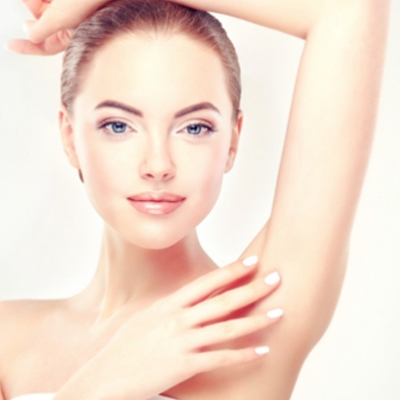 | | |
| --- | --- |
| Whole face | |
| Over the lip | |
| Hands | |
| Armpits | |
| Legs up to the knees | |
| Legs (full) | |
| Bikini Zone (Hollywood) | |
Hair removal with hot wax (for women)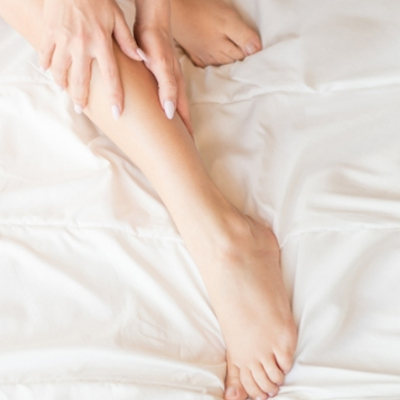 Whole face
Over the lip
Hands
Armpits
Legs up to the knees
Legs (full)
Bikini Zone (Hollywood)
Hair removal with hot wax (for men)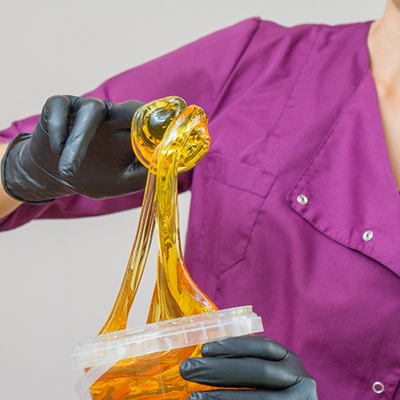 Hair removal with hot wax (for men)